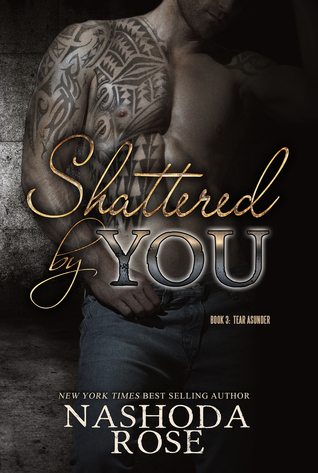 A 10 star - blown me away again - read!
I felt every. single. moment of that.
Nashoda blows me away every time!
Her writing and storytelling skills are second to none -
perfection.
Sometimes I'm so into a book that I don't write notes, don't highlight anything and don't stop reading until it's finished!
Some books are worth loosing
sleep over, this is one of those.
It's like I get to the end and think...
If there's a secret recipe to writing
the perfect book, then Nashoda knows it
off by heart.
More, more, more please!!
And make yourself happy!...
Grab it now and settle in for a terrific roller-coaster read!
Or just about to start the series?
Save with the boxset...