LOL WHO WROTE THIS BOOK...
I think I'm in shock! Like actual shock!!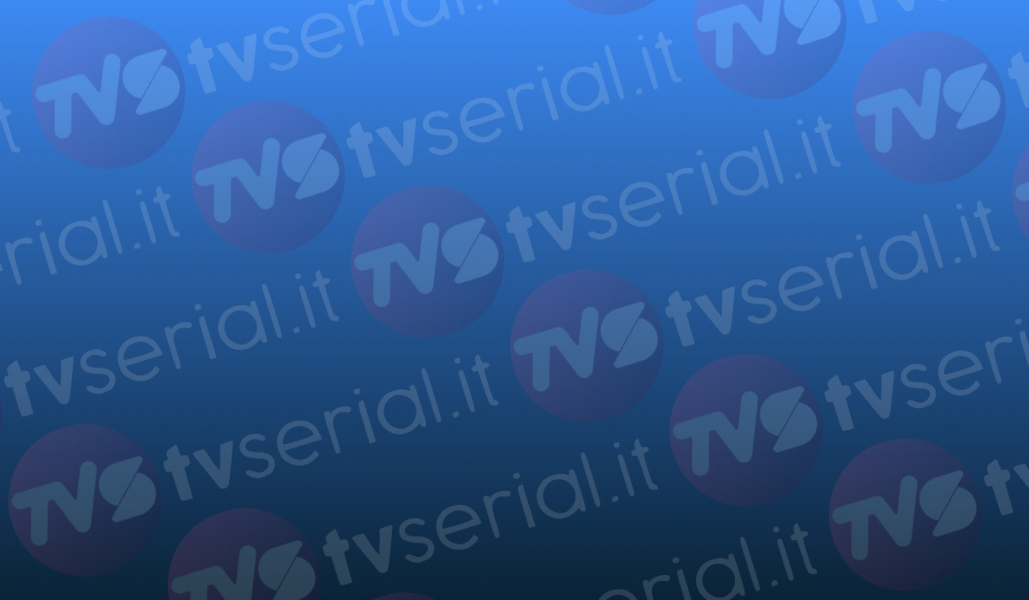 LOL No way this could have been written by
the Dirty Rotten Scoundrel author!!
It's light years away from that book
(like finding out...
Stephen King really wrote FSOG away from it!!!)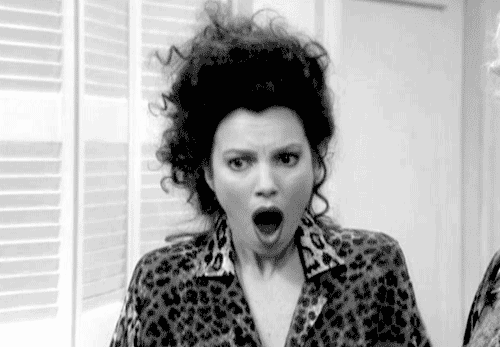 I needed time to fully process what I'd read as PHENOMENAL only just covers it - It's THAT amazing!!
I was blown away, what a story!!!
- Nina - I've no idea how
or why you went dark,
but thank fuck that you did!!!
lol you really hit the spot!!!
It was all I could do to stay cool enough to finish it!
From a terrific start, to the fantastic middle all the way to the brilliant end I was gripped, totally consumed in the story. The dual POV's were magnificent - perfect for this read. I had so many book butterflies...
We need more like this!!
Perfectly paced, this is dark erotica at it's very best.
Tax was awesome - I loved him.
I absolutely believed every word written and felt them too. A totally visceral read. I felt nothing but happy as I read it.
I
I want to scream from the rooftops
GO DARK, GO INTO THIS ONE BLIND AND LET IT CONSUME YOU, IT'S SO POWERFUL JUST...
Seriously friends, I'll happily beg you to at least try a chapter!!! You won't be disappointed. My instinct is that
Nina herself doesn't realize how great this is yet
(although the fantastic reviews on gr are stunning!!)
It's no Dirty Rotten Scoundrel - that's for sure!