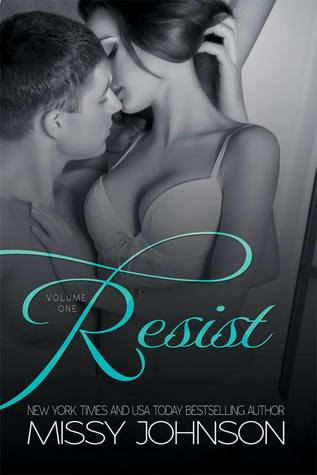 From the moment I saw the
cover and blurb, I was in hard!!



Successful, attractive male requires a full-time,
Please note; this is no ordinary position.




If voyeurism and explicit fantasies
are likely to offend, do not apply.
The successful applicant will be female,
attractive and very self-confident.



I am not looking for a slave, or a submissive.
Fight me. Resist me and you will be rewarded…
Perfectly paced as a one sitting
read
I found this dark edged
story gripping.
Right up to the last word I felt
as if
I should stop reading and
I didn't want it to end!!
The 1
st
person POV was brilliant.
The series as a whole should also
be brilliant and as a newcomer to Missy Johnson's books, I'm going to say that she's brilliant too!!
I'm very excited about this one!
Packed with potential the plot is intriguing and fresh and the characters are showing depth - this story has plenty more to say.
I'm looking forward to it!
Thanks very much to Missy Johnson for gifting us the arc for the tour.