"Take your time sweetheart
but, if you don't mind," he whispered,
"please hurry the fuck up."
4.75 happy dance stars!
Hot fuckety fuck, fuck, fuck...
it was close to perfect!
Go get the blurb from goodreads!
All I'm asking myself is:
Am I up for another round???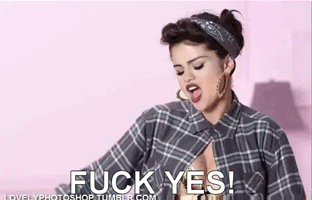 Stroke his beautiful abs
to see my Round 2 review!